The Penn Ohio Model A Club is a social and driving club for Model A owners and admirers. Currently, we are eleven chapters strong encompassing Ohio and Western Pennsylvania. Our organization holds six monthly events during the driving year and an annual tour. Our club publication, the "A" Quail Call is published 9 times per year. Our club is open to anyone with the interest of owning, preserving, and driving the Model A Ford. We encourage members to join one of our chapters to establish participation in local activities and camaraderie.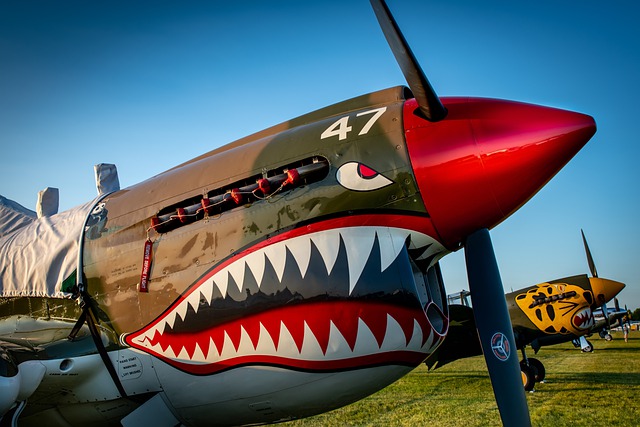 October 16, 2022 – Fall Banquet
Penn-Ohio Fall Banquet at the MAPS Air Museum.
Sponsored by Rubber City Model "A" Ford Club
Address: MAPS Air Museum
2260 International Parkway
North Canton, Ohio 44720
See the September 2022 newsletter for complete details and registration info.